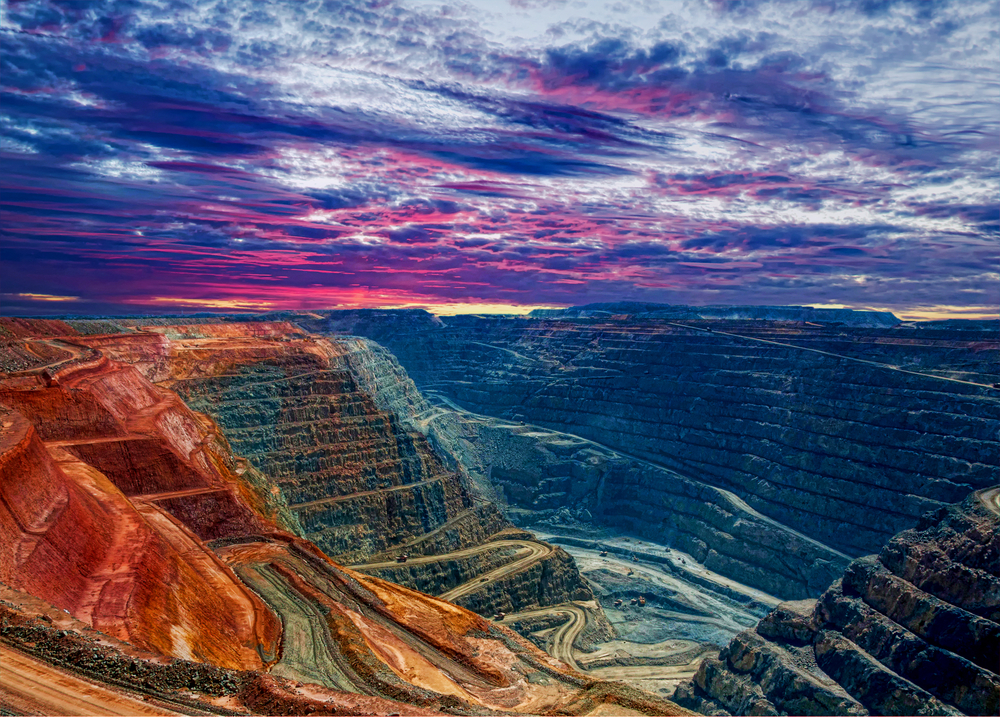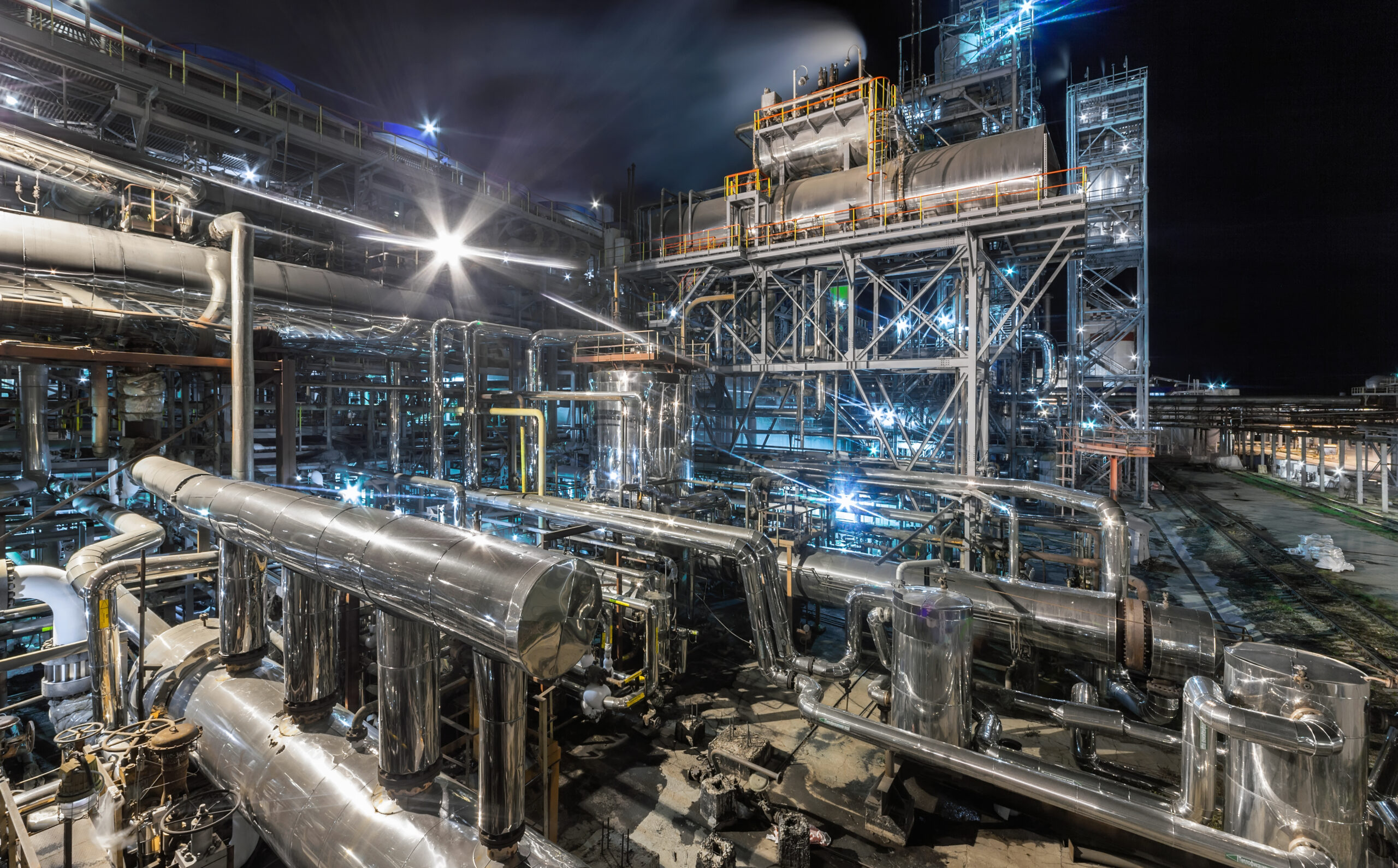 Slide 1
Making the World Safer,
Healthier and More Productive
Slide 2
Material Science Expertise
With our material science expertise, we can help you improve your process efficiency, safety, and optimize your Total Cost of Ownership.
Slide 3
Mining
Clear Edge is an established and trusted name in mining and mineral processing around the world. Our global customers rely on us for material science expertise, filtration solutions, process-critical filtration, drying products and industrial pollution control solutions. Clear Edge offers a wide selection of proven filtration and separation products, backed by an experienced staff of industry experts in mining and refining applications.
Slide 4
Chemicals
Clear Edge provides reliable, proven filtration solutions to meet the demanding conditions and stringent safety requirements of the chemical process industry. Our offering includes a wide range of filter cloths and filter belts designed for use on various filter equipment, as well as technical expertise solutions for companies that work with liquids, gases, vapors, powders, and slurries. With our material science expertise, we can help you improve your process efficiency and safety, even with hazardous chemicals and in the most extreme conditions.
WHY CHOOSE CLEAR EDGE

When your application requires the utmost precision in terms of efficiency and throughput, along with an unparalleled level of customer service and application experience to ensure a 100% capture rate, we are here to meet your needs.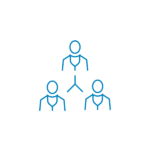 ALWAYS CUSTOMER-DRIVEN
With a global presence in over 120 countries, you can be confident that support is always within reach. Whether you are situated in a remote area or in the bustling heart of a city, our extensive network of service locations guarantees prompt assistance. Our solutions are specially crafted to minimize any potential downtime, ensuring uninterrupted operations. Rest assured, our team of experts is fully dedicated to supporting you throughout the entire life cycle of your filtration process.
In The News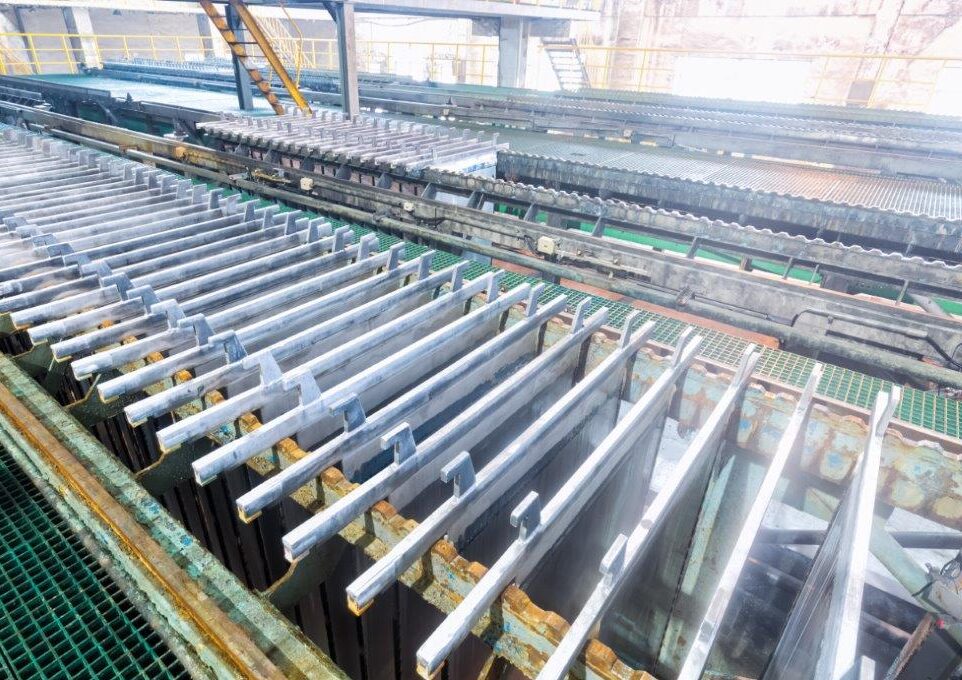 One of the world's biggest nickel refinery in the western world, boosts productivity with Clear Edge innovative solutions
.
The world's leading phosphate producer increases productivity by implementing Clear Edge filtration solutions
.
Clear Edge Receives Big Purchase Order to Supply Filter Cloth to the Largest Zinc Mine
.
Clear Edge Filtration launches new filter media for mining & minerals industry
.
Vertically integrated and globally situated.
At Clear Edge, we collaborate with our customers around the world and deliver filtration support and solutions directly to production sites.